Get in touch with us
Who are we?
We track down the best hotels
In early 2015 the founder of the website was searching for a hotel near Birmingham NEC - he was attending a really exciting meeting about one of his other companies.
On searching the web for the nearest hotel to the NEC, he realised that there was an opportunity to create a new website dedicated to helping people find hotel accommodation based on location, rather than individual hotels.
So, Chris set out to build the website, and six months later (he procrastinated slightly) he launched this website.
Who's this for?
OK, so if you Google "Hotels near NEC Birmingham" you've got a plethora of websites, mostly dominated by the big industry players such as Hotels.com, eBookers, Expedia, LastMinute, Trivago etcetera, and the chances that we'll be shown for this phrase is pretty low (it's difficult to compete, so don't ask).
But, we intend to help people discover hotels not only by major venues, but also by railway stations, attractions, theatres, places of interest, towns and even music festivals.
After all, not everyone wants to stay in a soggy tent in the middle of a muddy field.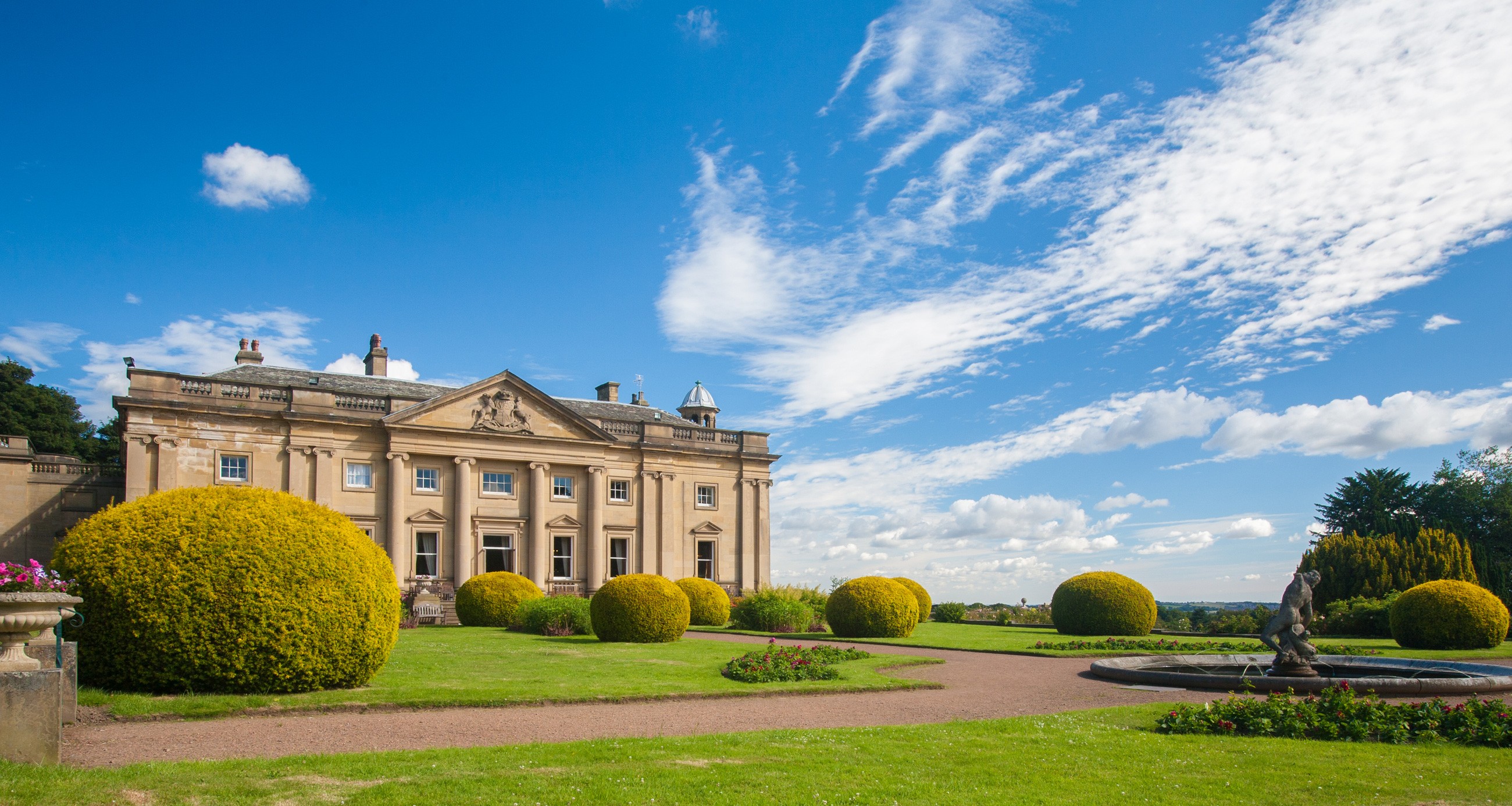 Ready to go?
OK, now you know what we do, it's now time to explore for yourself the delightful hotels that are near 'places'. From budget B&Bs to plush 5-star hotels, we've got it covered.
Happy hunting.